I was surprised when I started researching the process of releasing an album or a single! There are so many things to consider these days, especially if it is your first time releasing music. I don't know why, but I thought it would be a more instantaneous thing to "release" something. It has really been a good test of my patience, haha. This post might be a little long, but I really want to share how much work can go into releasing music. I came up against a lot of stress and confusion navigating it all for the first time...
After a lot of research, I finally decided I wanted to release a single first at least a month before my EP. Wow. I am SO GLAD I did that. I released an old recording of "Floating on a Cloud", a song from my first demo EP.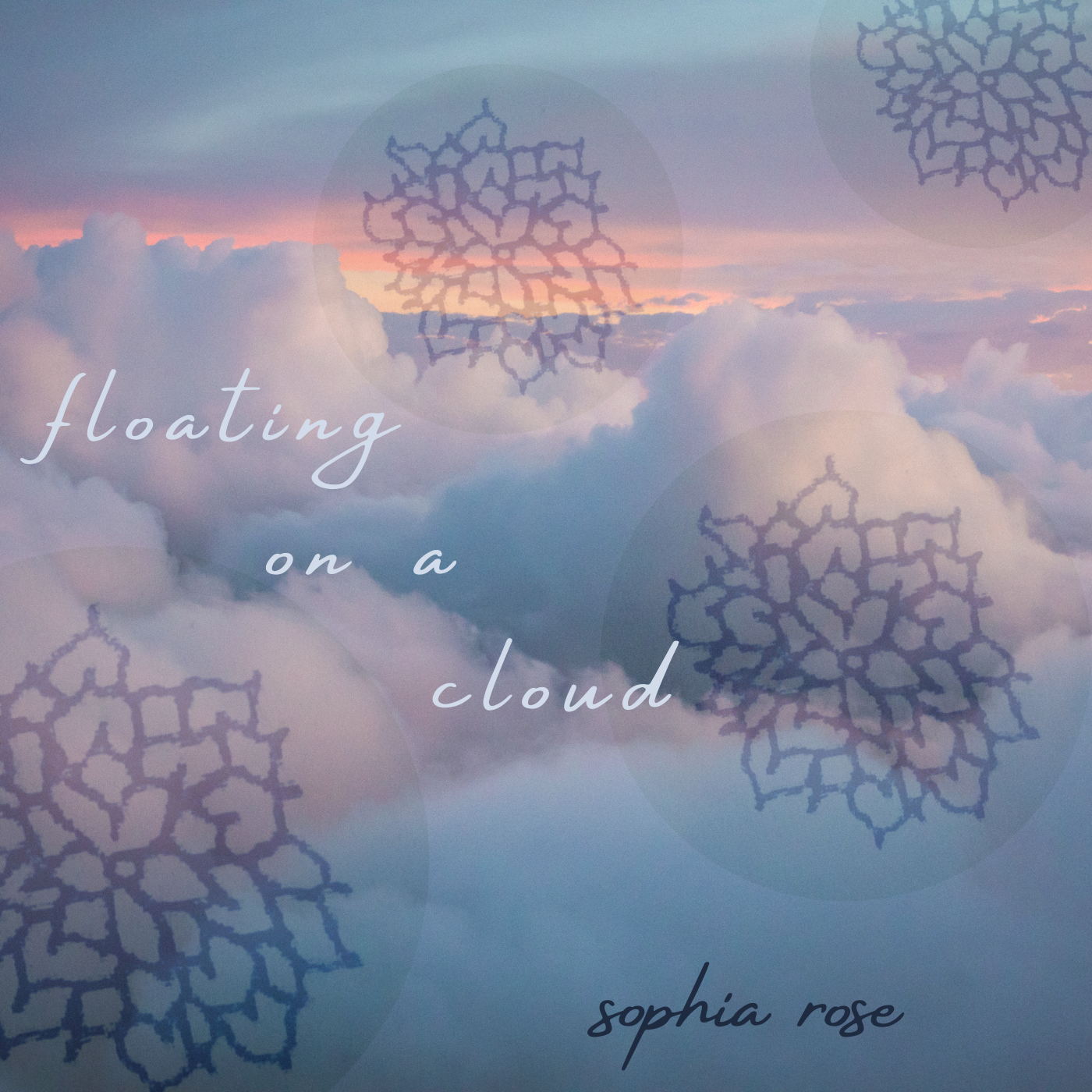 It's a song I really love and a decent enough recording, but not something I really needed to promote because everybody has already heard it (when I say "everybody" I mean my pretty small fanbase consisting of mostly friends and family). This was helpful because some issues came up when I released this single and I'm really glad I had a chance to get them sorted out before the release of my EP which is new music that I definitely want to promote! It also gave me access to all my artist accounts and profiles so I could set them up and use the built in promotional tools for my upcoming release. 
Here are some of the things to consider when releasing music for the first time (at least in my experience so far):
Official Verified Artist Accounts
YouTube, Spotify, Apple, Pandora, etc. How do you get that "verified" artist check mark?
Social Media/Community/Promotion
Personal website, Facebook, Instagram, Twitter, TikTok, Spotify playlists, Pre-sales, Pre-saves, Ads?
Timeline/ Setting a release date
Every step takes time, it's good to give yourself time to deal with issues that might arise at each step.
All these points are related and some overlap, I'll do my best to clearly explain my experience with it all. Feel free to comment if you have a question or want a more detailed/clarified explanation... However, I'm not an expert on any of this! I'm rather new to it all!
 
Like I mentioned earlier, releasing a single first before releasing my EP was very helpful. The main reason is that it gave me a chance to apply for access to all my official artist accounts! It turns out it can take a while to set all this up, that's why I decided to release the single at least a month before my EP. Most artist accounts will only allow you access if you already have music delivered to their platform. It can take a week or more for a new release (especially if it's your first official release) to be delivered to each platform. The distribution company needs to assign you an artist ID, for each platform that requires it, to create an account for you. Then you have to request access to that account and it needs to be approved, which can take another few days, depending on the platform. It all ended up taking more time than I originally anticipated, so I'm really glad I gave myself the extra time.
So, for a week or so I was checking every day (pretty obsessively) to see if my single had been delivered to the streaming platforms because I wanted to get access to my accounts! Once you have access, you can upload a picture and sometimes a bio or connect your social media links and website. Once you claim your artist accounts, you get a little blue checkmark that shows you are a "verified" artist, or on YouTube it's a little music note. (I am still not sure how to get verified on social media platforms, like Instagram and TikTok and Twitter, but I'm in the process of figuring it out.) Once you are a verified artist on a streaming platform, there are a bunch of tools available to you! I made a separate post about all these resources! The platforms that I chose to focus on are YouTube, Apple music, Spotify, and Pandora. Each platform is different, but they all seem to have some useful features.
Here's one of the first issues I encountered. When my single was first released, I realized it was listed under a few different artists on Pandora and Apple. There are a lot of people with the name Sophia Rose. This is one of the reasons I was glad that I released the single first. It gave me a chance to contact my distributor and the platforms involved to have this issue dealt with before the release of my EP. It was taking a  lot longer than I thought it would for my music to show up as an "active title" on Apple, so I decided to go search for it on apple instead of just checking my distributor's artist portal. This is how I found out it was listed under a different artist and that's why I couldn't request access to my artist account! On Pandora I found out because my aunt clicked on my artist name on my song and it took her to a different artist's page.
I highly recommend contacting the platform directly if you ever have this issue. The e-mail my distributor sent me said the issue might take up to 6 months to remedy. The next day I heard back from Apple and they had fixed it. There was still some confusion on my end because I hadn't been given access to my artist account yet, even though they referenced my artist ID in the e-mail and I was worried a new ID would be created when my account was approved, but it all ended up fine. I am the kind of person that worries a lot, sometimes too much, but in this case it was worth it to be obsessively checking everything. After a couple days I got access to my artist account and I checked that the ID was the same as the one they had referenced. These sort of details are things that I had no idea I would need to deal with and they take time and energy to sort out. (I still haven't been able to get this problem fixed on Pandora. They did get back to me and said it might take a few weeks to fix it, and that was only 8 days ago, so I'm still waiting.)
I wanted to set my release date for as early as possible because I had been working on these songs for over a year and this EP for months and I really wanted to be done with it! I am so glad that I resisted that urge and set my release date for my EP a few weeks after I submitted my music to my distributor. I'm really glad I had time to sort these little details out and it gave me time to let everyone know about it beforehand, so the release has a better chance of reaching more people. I want the algorithms to be on my side. It also gave me a chance to create a consistent image for myself across all my different platforms, including my website, my artist accounts and my social media. It gave me a chance to research promotion techniques and submit a song from my EP to Spotify for consideration for new release playlists. You can only submit a song to Spotify playlists AFTER it is delivered to them and at least a week BEFORE the release date! So, if it can take a week or more to deliver it... 3 weeks seems like a good minimum buffer time to me.
One of the main things I have learned from this process is to be patient and remember to pace myself even if I am excited or tired and confused and ready to be done! There are so many things to consider and so many things to stay on top of, it's overwhelming! All these little details are definitely easier to deal with if you have time to deal with them. Also, it really helped me to remember that it's not the end of the world if I do something wrong, even if it ends up taking a lot of time to sort it out afterward. I really hope this was interesting and maybe even helpful to read. Thanks for taking the time. Leave a comment if you learned something or if you have some tip or trick for me or anybody else trying to navigate the world of digital music releases.
My new 3-song EP "Here We Are" will be available to stream on all platforms Febraury 26th, 2021