Designing my website and managing all my social media pages, I've had the opportunity to get into a little graphic design! I am definitely not an expert or a trained professional by any means, but I have had fun working on the graphics for all my sites... Here are some resources that really helped me:
Canva - You can make A LOT just using the free version of Canva, and even more if you sign up for their pro account, but I've gotten by so far just using the free version! You can save all your designs and login to access them anytime on your computer or your phone! I'm obsessed with Canva...
Vectr - This tool can be a little tricky to use, but it's a free way to create designs that don't have a background. This is useful for logos or designs that you want to use over another image. You can save all your designs and login to access them anytime.
Circle-crop - I love this free tool for cropping an image into a circle! Useful for logos or anything that you wish was a circle... upload your image and crop it and download it. Simple. Easy. Free.
PhotoRoom - This is a free app you can use on your phone that removes the background of a picture! I have been having so much fun with this. Good for logos (if you didn't design them without a background to start with) also really fun to have cutout versions of yourself for making posters or album covers or youtube videos, social media posts, etc. (Free version does add the PhotoRoom logo in bottom left corner... so keep that in mind and try to use a picture that you can crop a little if you don't want the logo to show)
Instagram - This might be a strange one to include, but sometimes I use the story post maker in IG. You can draw on it, add text, stickers, even use a colored background and there's so many filters and effects... instead of posting as a story, just save it to your phone. I've used this to add text to images for my Etsy shop.
Those are my favorite tools I've found so far!
If you have any useful tools to add to this list, leave a comment!
CUSTOM DIMENSIONS - One of the most useful things about Canva, that I've found, is the option to create a new design with custom dimensions. This has been really helpful because every platform requires slightly different sized graphics. For example: Bandcamp wants your album art to be smaller than the size that's required for distribution. You can take whatever graphic you want to use, or design a specific graphic, and make sure it's the ideal dimensions for whatever platform you want to use it on. If you want your graphics to match on all your different platforms, you can create a new design that's the right dimensions, upload the graphic you want to use and adjust it to fit the new dimensions. 
LAYERING AND EFFECTS - Another function I use a lot on Canva is the positioning function. You can layer each element in your design and move things forward or back. You can also adjust the opacity of each element and add effects. Each individual part of your design is customizable, so you can really focus on the details and get artsy with it! You can adjust the letter spacing and line height of your text and even make it curved. There is even the option to animate certain elements... there is so much you can do!
FILE TYPES - Canva also gives you multiple options for downloading. You can choose between a few different file types when you download your design. This is important, again, because different platforms require different file types sometimes. If you want to print a design onto merch for your band, the production company might require a PDF. But if you want to post it on social media, you probably want to use a jpeg or a png. I won't go into all the different features of Canva, but I wanted to highlight a few of the more useful ones I've found. I am so so grateful for this tool, especially as an independent artist. It is so helpful having a free platform for creating all the designs I need (and more!). 
Here are some of the things I've made using these free tools!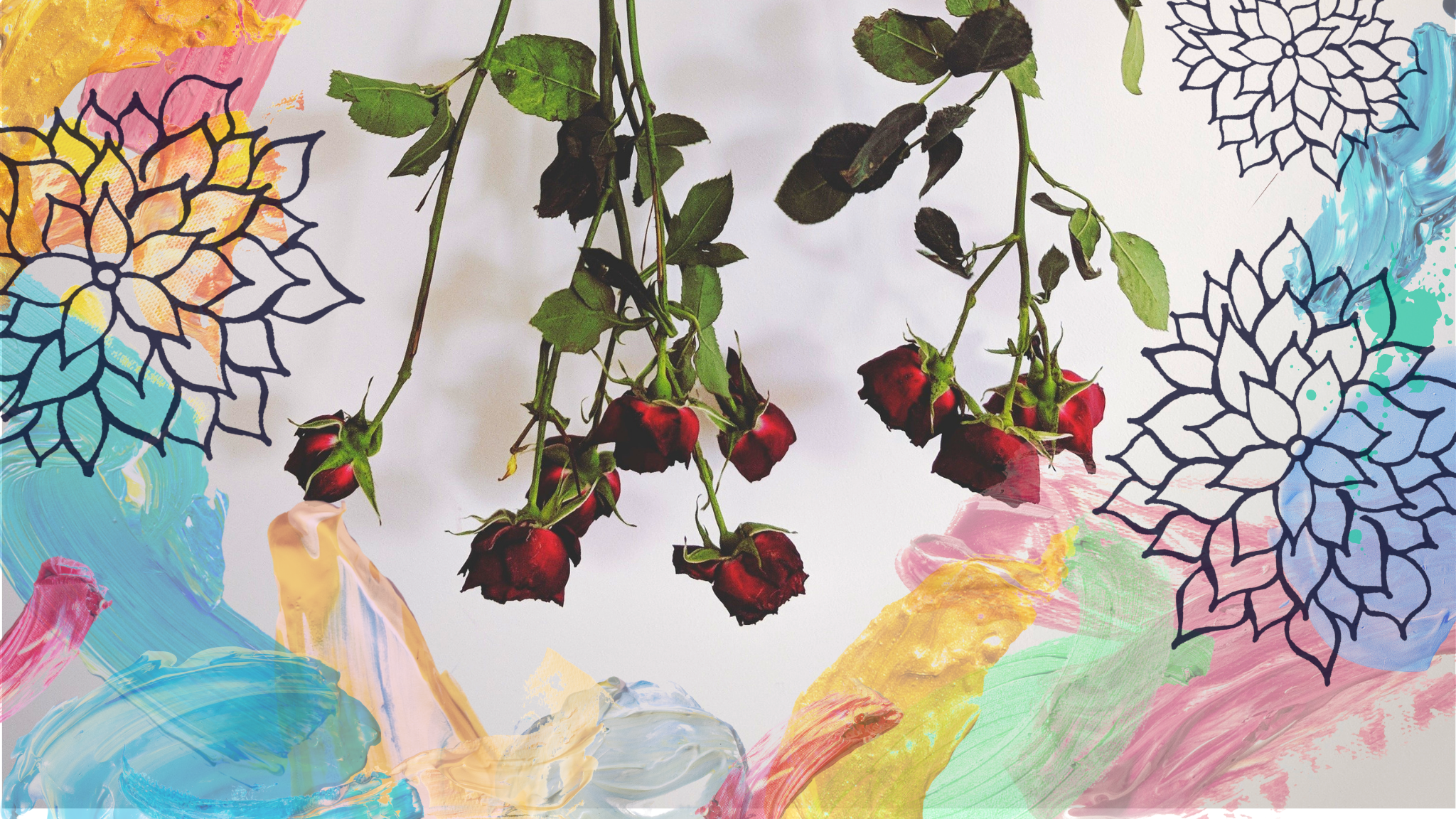 This is the background I use on my website and I used Canva to create different versions of this design for my Patreon, YouTube and BandCamp and I even printed some postcards to send to my Patrons. I used a photo that I took and I added a bunch of free paint elements available on Canva. Then I traced my logo, took a picture of it, removed the background in PhotoRoom and uploaded it to Canva!
Now I can add it to any design I want.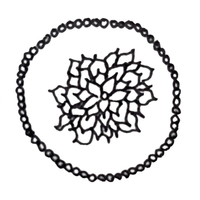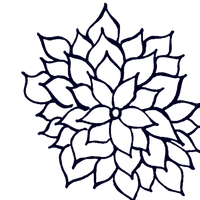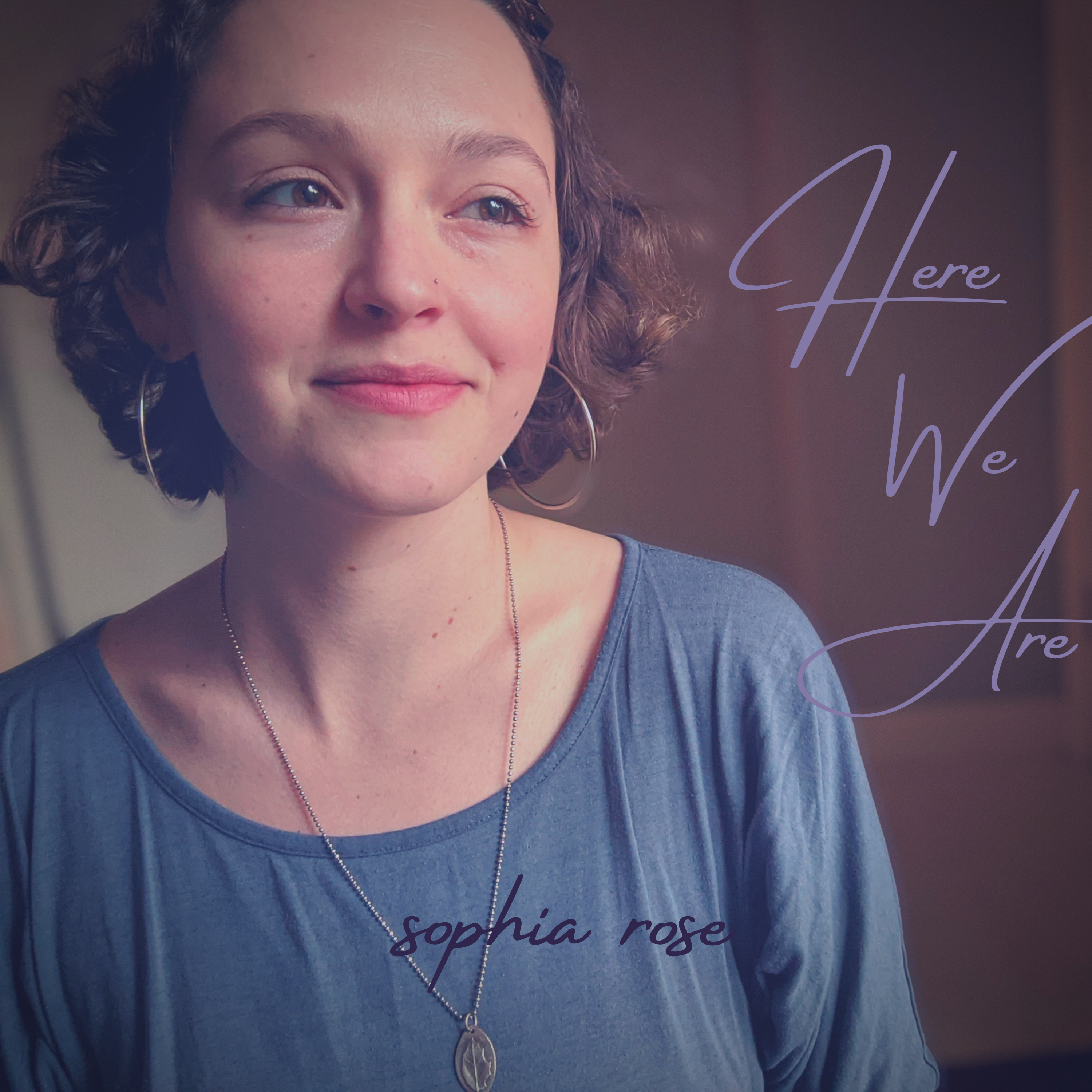 I designed both of these album covers on Canva. This was before I found PhotoRoom, so I hadn't redone my logo yet with the background removed. (The photo that I used for Here We Are was a selfie I took on my phone using portrait mode and the timer setting.)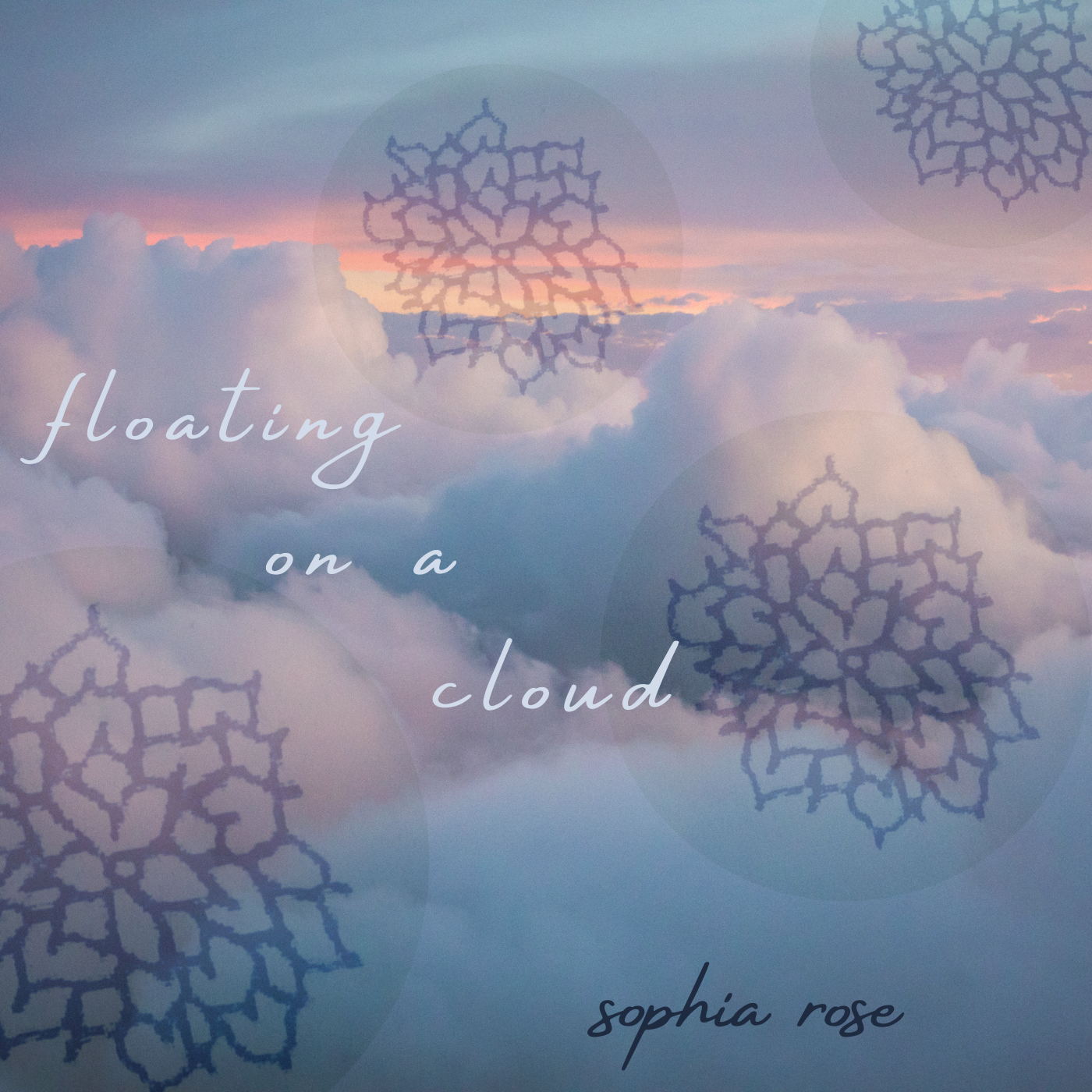 Here's a banner I made for my Etsy shop Tangled Up Wishes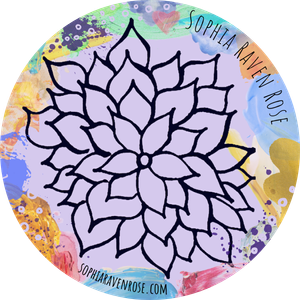 Recently, I've been experimenting with a bunch of different sticker designs! I absolutely LOVE stickers and I'm super excited to share these with everyone. This design is supposed to match my website. The layers of paint remind me of the sea wall in my hometown.
I hope this was helpful!
Let me know in the comments what your favorite design tools are and what kind of projects you've been working on! I love to support other artists when I can.