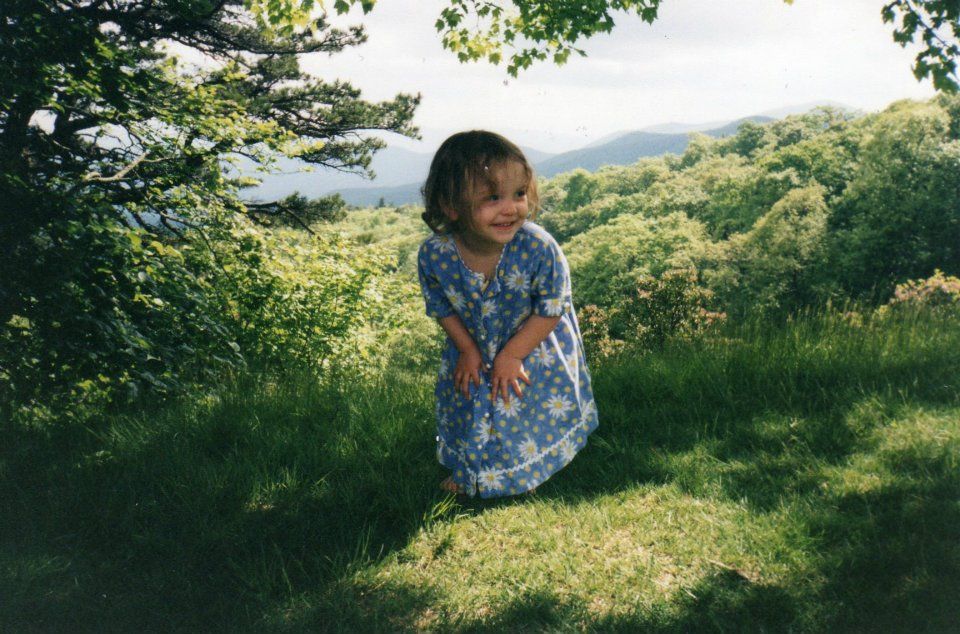 I was originally inspired to write my song "Flower Child" when a friend of mine mentioned that they always thought of me as a flower child. That phrase really resonated with me and I thought to myself "I am a flower child!". As I was writing the song, a memory from my childhood came to me of my mother teaching me and my brother to ask the flowers permission before we picked them. My brother would make an announcement at the beginning of our walk and get permission from all the flowers then and there. I, on the other hand, would ask each individual flower permission to pick it. "Flower Child" grew into a love song to my own inner child who reminds me to pursue my curiosities, find inspiration and joy in simple things, and trust my intuition. 
I've been writing songs for as long as I can remember. My grandfather always supported my music, and the guitar I am playing in my Tiny Desk Contest submission video was his. He passed away in October, 2021 and "Flower Child" was one of the last songs I played for him before he died. That memory of singing "Flower Child" to him humbles me and reminds me to treasure my time here and have compassion for myself and others as I navigate this life. "Flower Child" speaks to the miraculous nature of existing at all and also my own acceptance of the impermanence of all things.
You can listen to a rough version of "Flower Child" on my SoundCloud and watch my Tiny Desk Contest Submission on my YouTube or search for me on the Tiny Desk Contest Website. I also love to look through the other videos that have been submitted. There are so many wonderful artists out there!